Round 1 of the preliminary round ''STUDENTS' VOICE''
11/14/2021 12:47:28 PM
On November 7, 2021, the delegation of Hong Duc University successfully organized the preliminary round of the Student Voice Contest. Congratulations to all the contestants who completed their exams and delivered the best performances.
On the first day of the contest, many candidates auditioned with excellent performances. The candidates come from different faculties of Hong Duc University. This year, the number of contestants has increased sharply, bringing colorful performances to the preliminary round.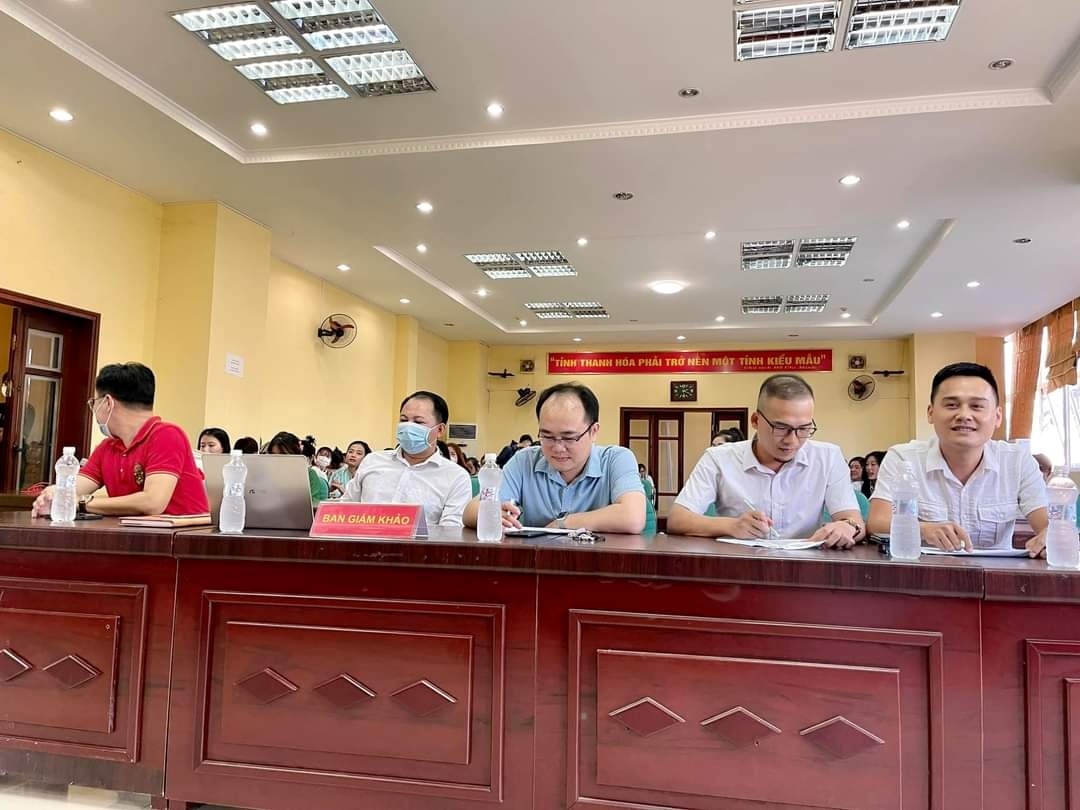 The Judges of the contest
All candidates have musical talent and a good ability to perceive music. The performance has a very elaborate and meticulous preparation and investment.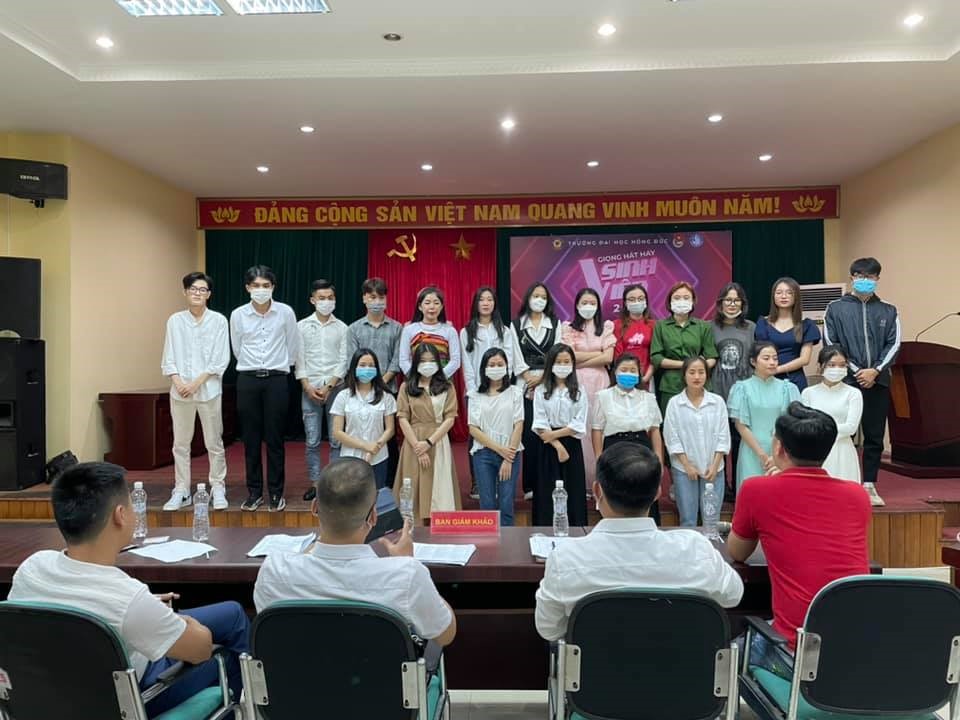 Talented contestants from different faculties
This contest is a very meaningful activity to provide a useful playground for students to have the opportunity to show their talents, learn new skills and make friends.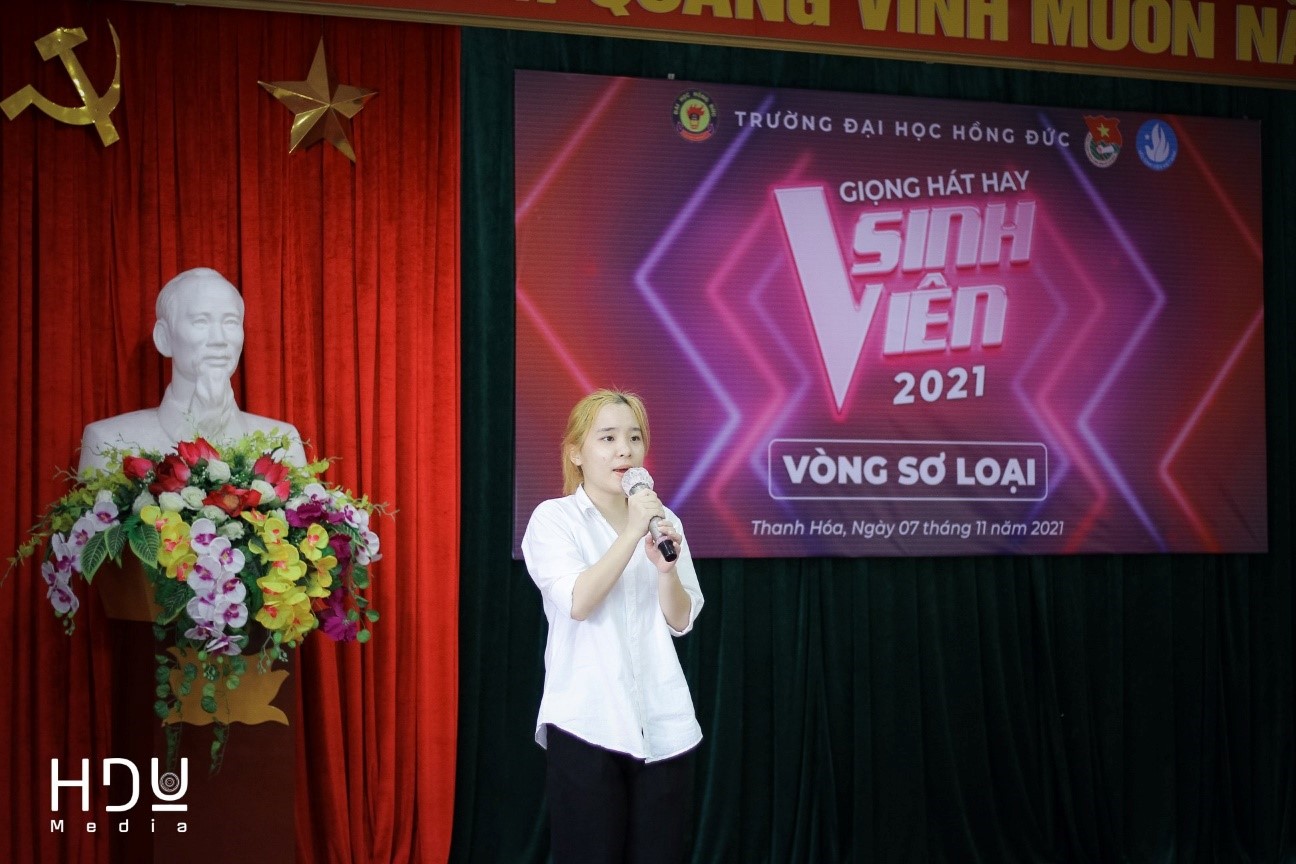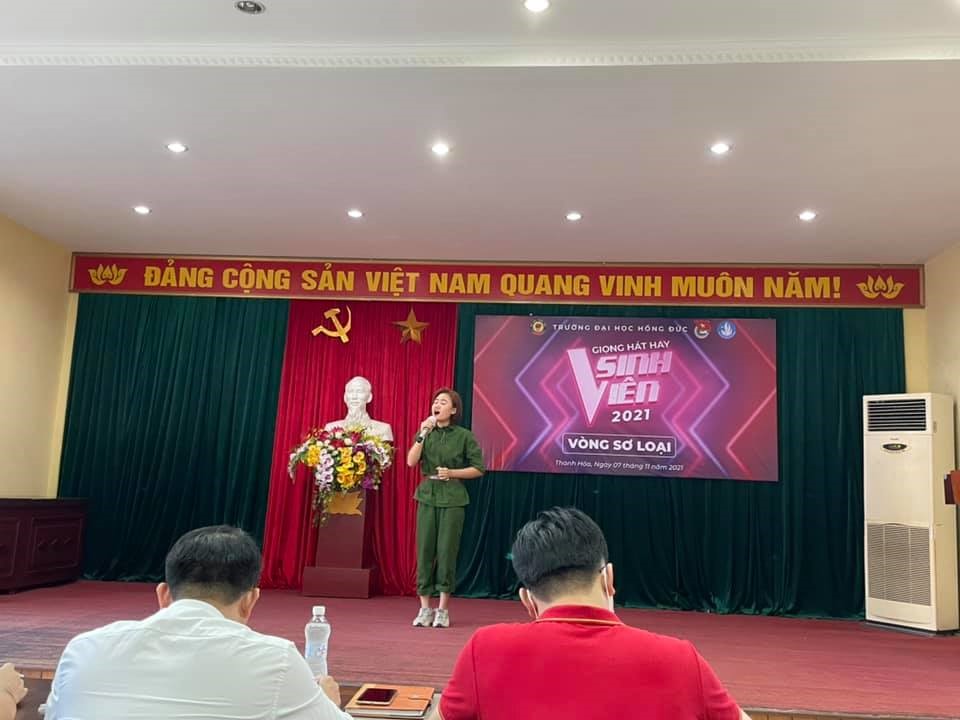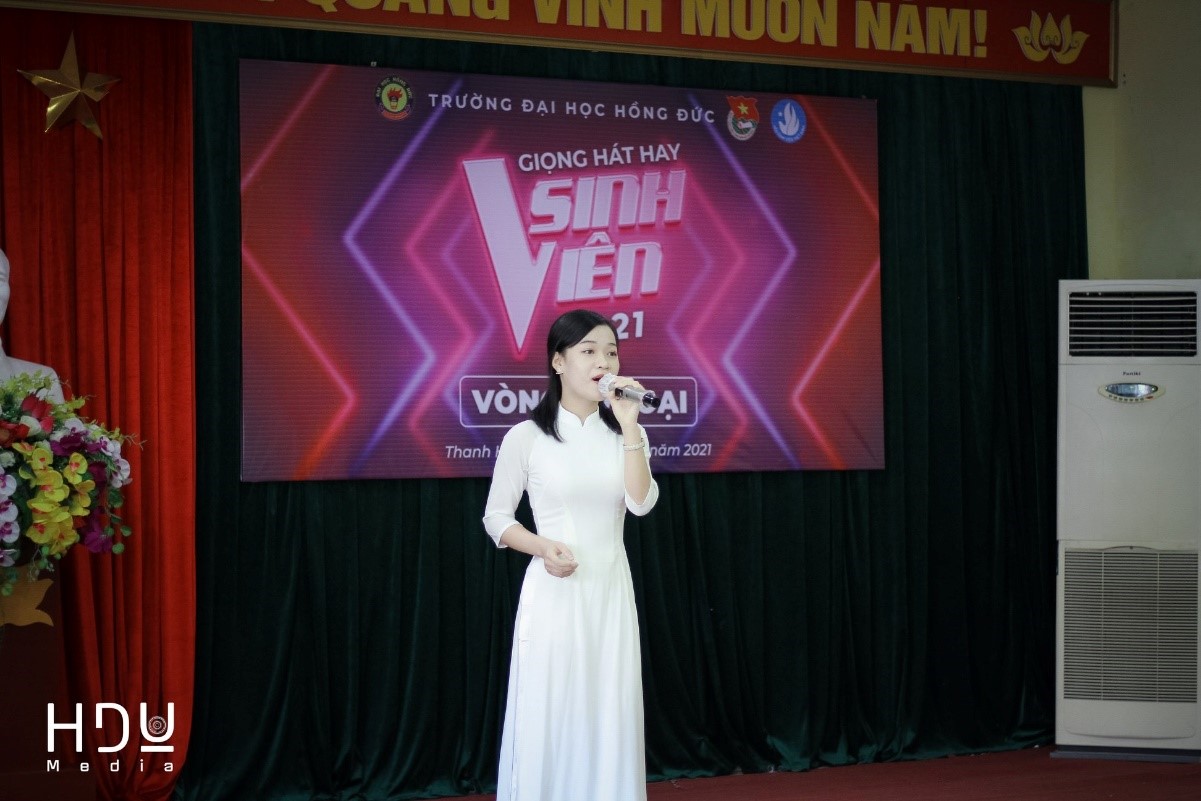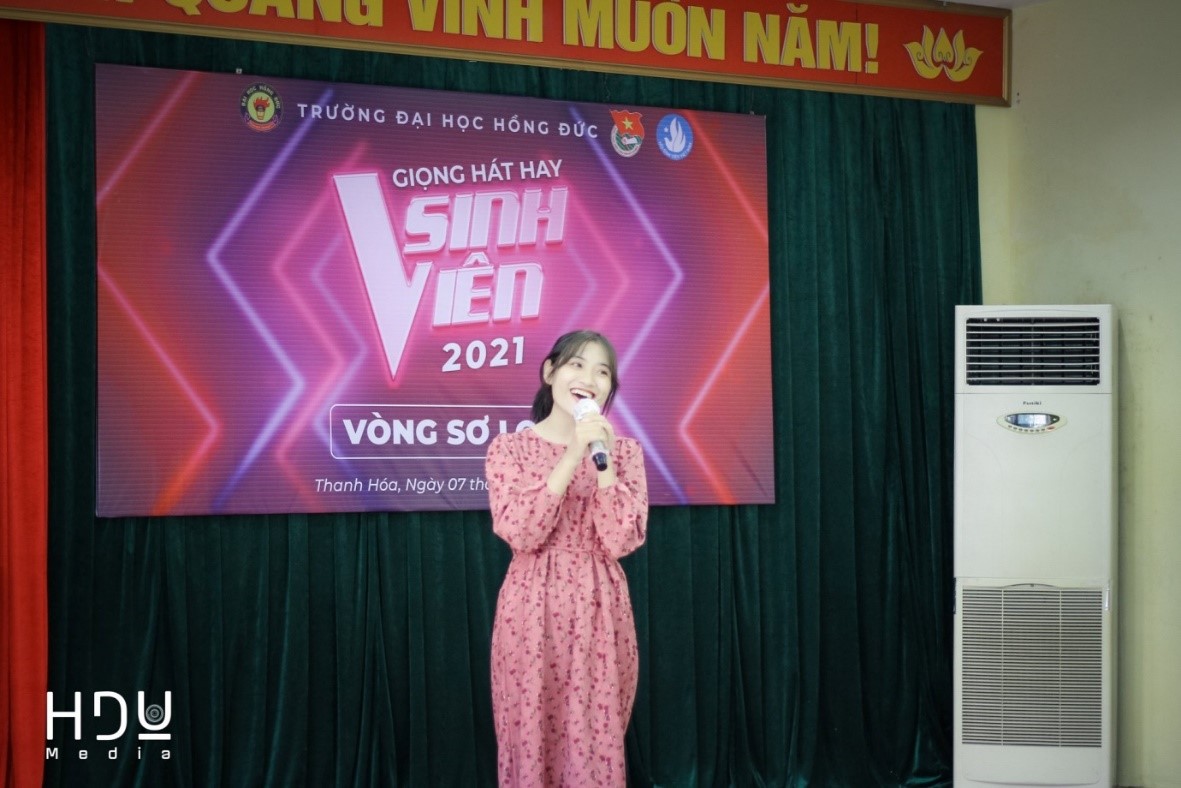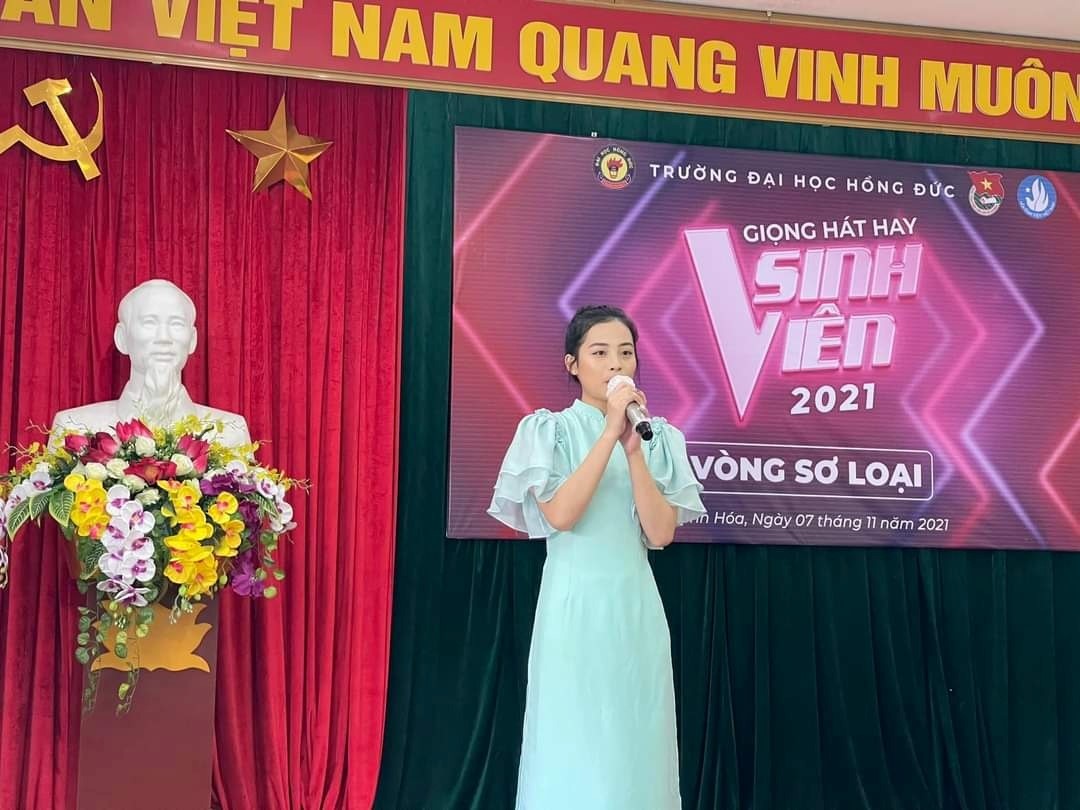 FFL Media