Managing Board
7/20/2021 9:26:12 PM
1. Cell Secretary, Dean: Dr. Nguyễn Thị Quyết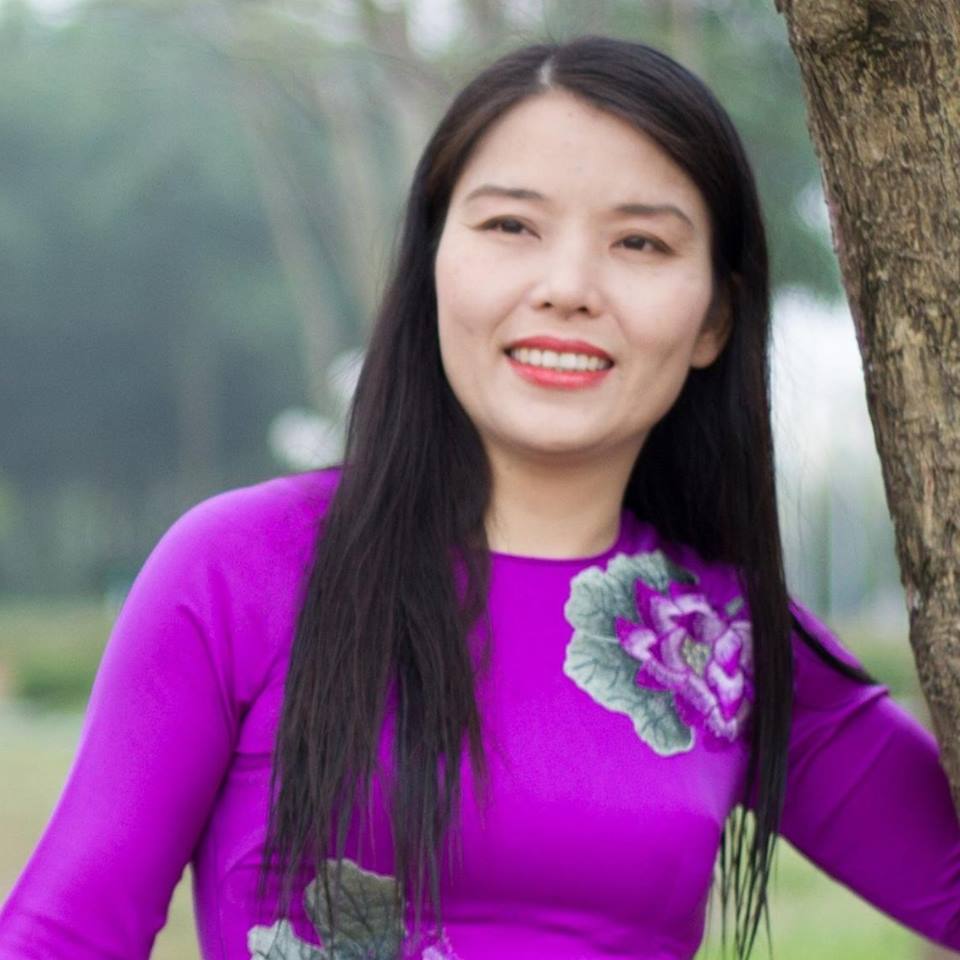 Phone: 0988121899
Email: nguyenthiquyet@hdu.edu.vn
Office: 203A7
Duties: takes general responsibility for all activities of the Faculty.
1. Personnel organization; ideological political; emulation and commendation, administrative and financial work of the faculty
2. Direct the construction of the school year plan and activities of the Faculty Council;
3. Training: Training program; direct the implementation of teaching and learning plans.
4. The head of the ISO department of the unit: direct the quality assurance work and set the quality goals; Implement quality assurance and self-assessment activities; Report on implementation of quality assurance plan monthly, quarterly and annually.
5. Reporting: Report on the implementation of the monthly plan according to the school's plan
6. Direct the exam according to the schedule; inspect and approve the exam question banks, syllabus.
7. Direct science and technology activities of teachers and students, workshops, academic exchanges, and international cooperation.
2. Cell Vice-Secretary, Vice Dean: Dr. Nguyen Thanh Minh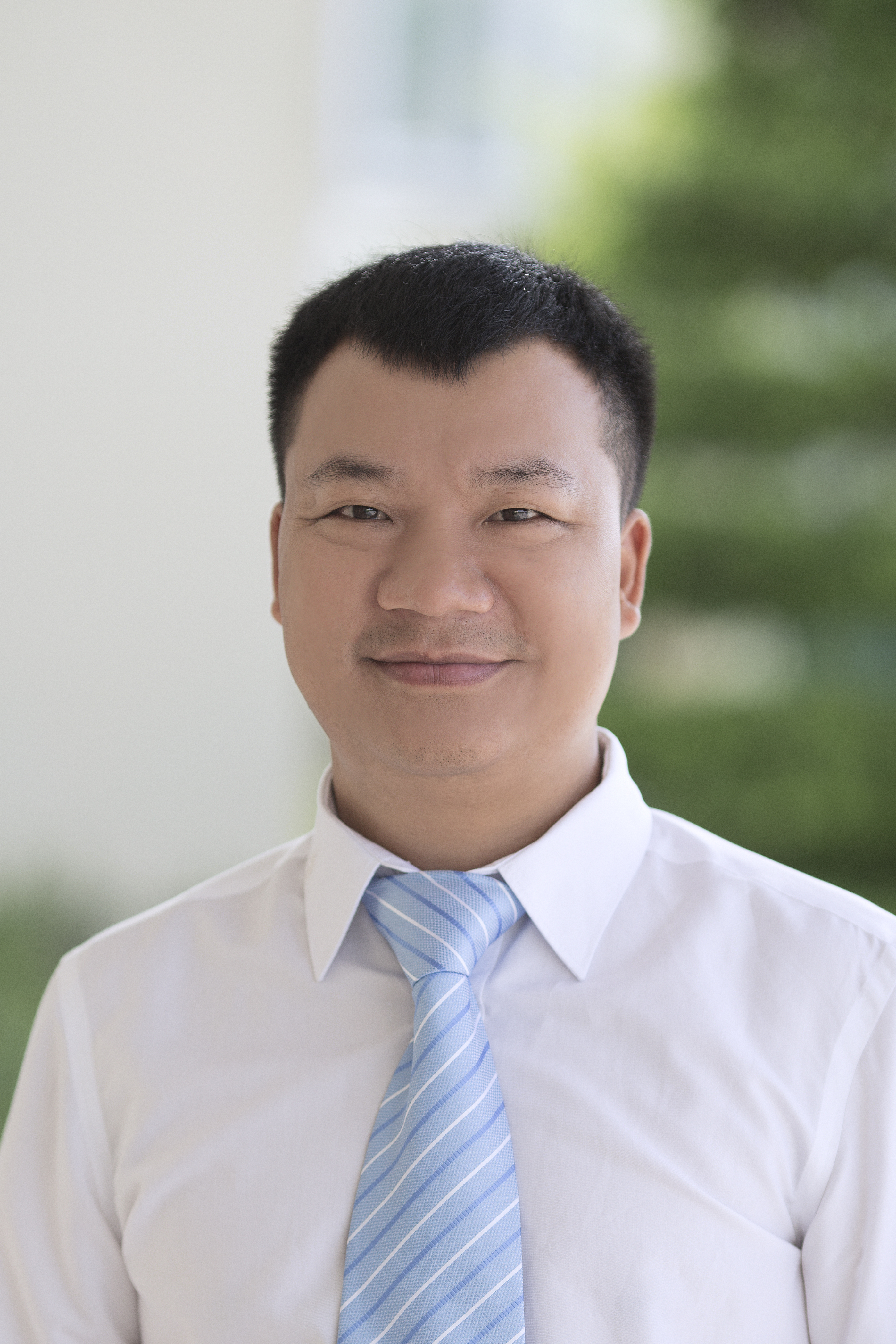 Phone: 0936086678
Email: nguyenthanhminh@hdu.edu.vn
Office:205A7
Duties: Assist the Dean in charge of the following areas:
1.Training: Monitor the teaching and learning plan, teaching and learning habits of teachers and students; students' classroom observation and practicum.
2. Union work: responsible for Art & sport work, Sanitation work; Security work; Fire protection work; direct activities of unions: Trade-union, Youth Union, Student Union, Clubs.
3. Student work; consultant work;
4. Facilities, machine room.
5. Campaigns implementation
6. Faculty's website development
Dr. Nguyen Thanh Minh performs his duties and reports periodically or irregularly to the Dean of the Faculty.